Journalists have discovered a secret plan to destroy Monte Brè
Speculators wish to transform the Monte Brè and Cardada hills over Locarno into an exclusive mega-resort for foreign multimillionaires, serviced by helicopter. We won't let them.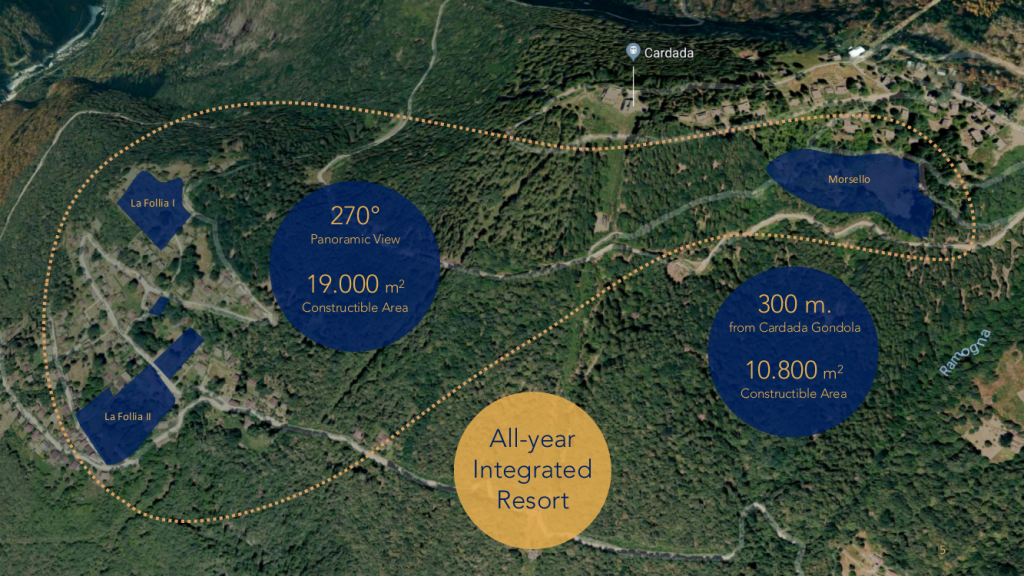 This secret plan has now been published in detail for all to see. The project is already well-advanced, with the most important part – land acquisition – nearly complete.
The inhabitants of Monte Brè are calling for help from every honest and courageous human in the world, to prevent this insanity and the destruction of our mountain and our community.
On this website, you will find :
---
Recent posts